Strategic Planning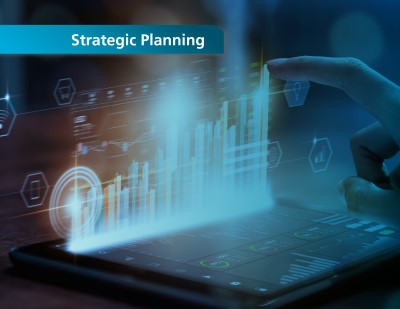 Ignite your potential
Mabe is committed to attracting, developing, and caring for our people, because we know that having the best talent that works in line with our philosophy is what has made us a market leader.
In Strategic Planning we are responsible for the development of new businesses, through the non-organic growth of mabe. As well as the area that gives us a competitive advantage and improves our decision making such as advanced analytics
We invite you to know our vacancies and join our team!
Watch jobs in this category
---

There are currently no open positions matching this category or location.
Receive emails by subscribing to jobs matching Strategic Planning when they are posted.
The 0 most recent jobs posted by Mabe are listed below for your convenience.